SUV Tours from Miami
SUV Tours 3 results
---
Displaying 1 - 3 of 3 results
---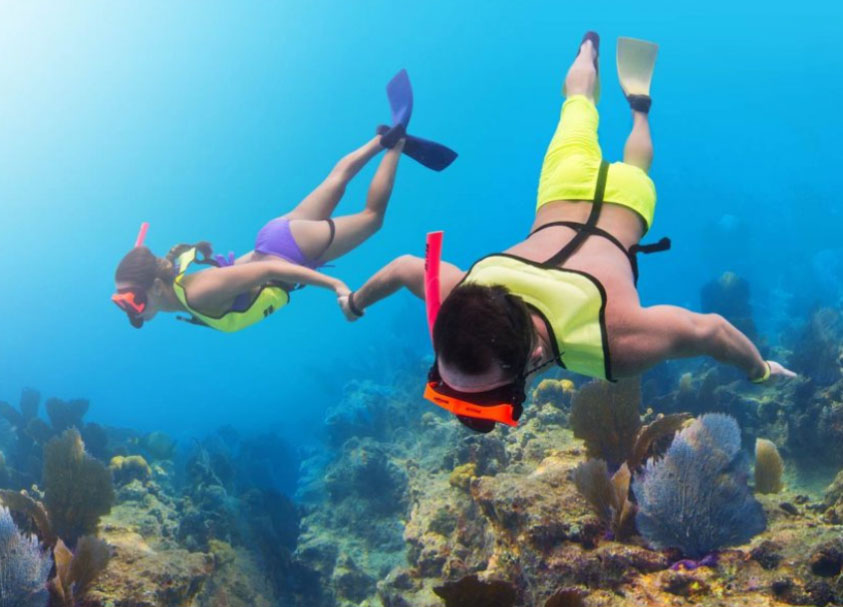 Take a ride from Miami to enjoy some great snorkeling in the waters off of Key Largo - you'll be glad you did! Minimum 4 days advance booking required.
From: $506.37
US Dollars
---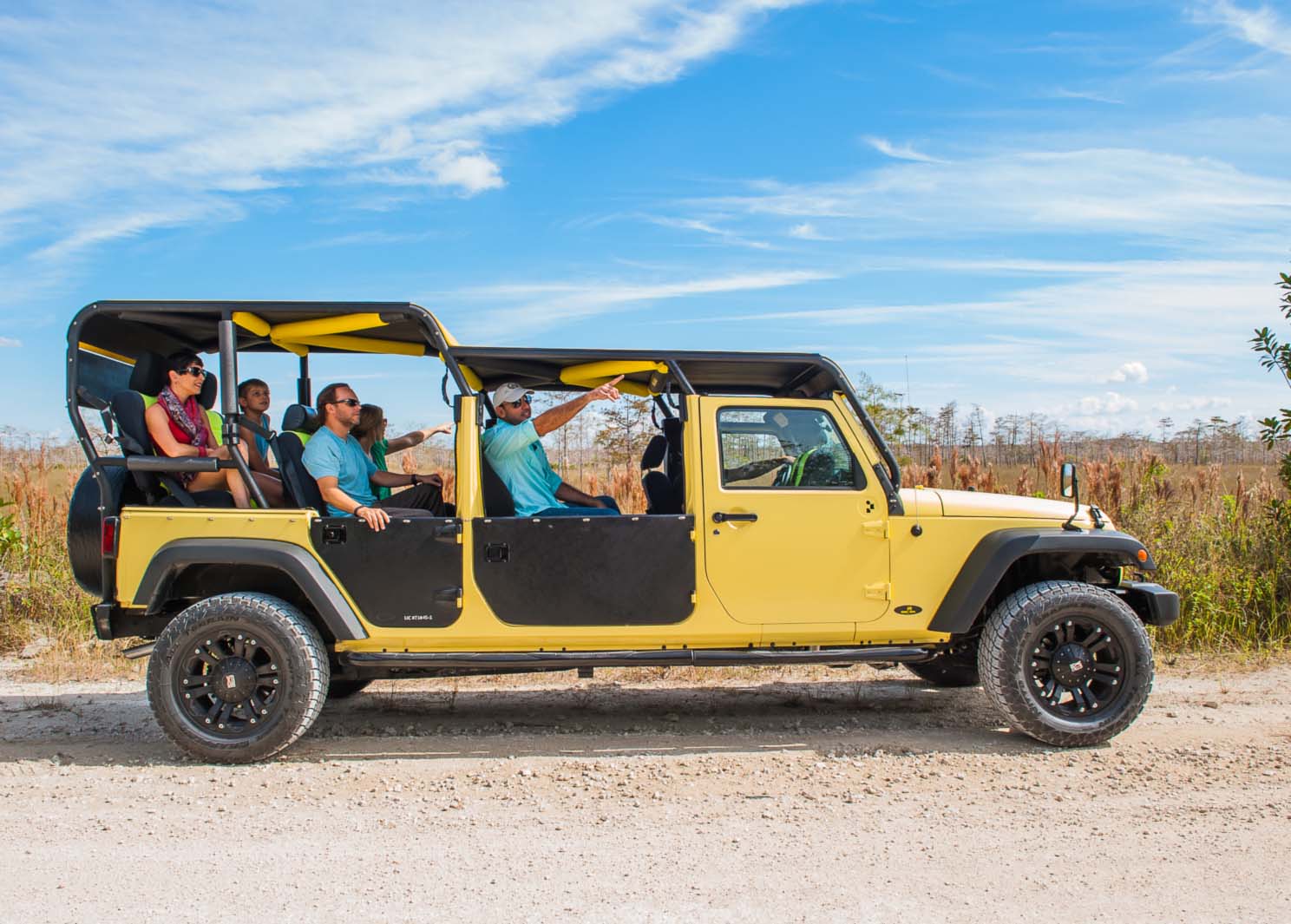 Visit the Everglades and see the amazing wildlife and gorgeous scenery up close; this private tour includes a vehicle excursion through Big Cypress National Preserve and a private one-hour airboat ride.
From: $506.37
US Dollars
---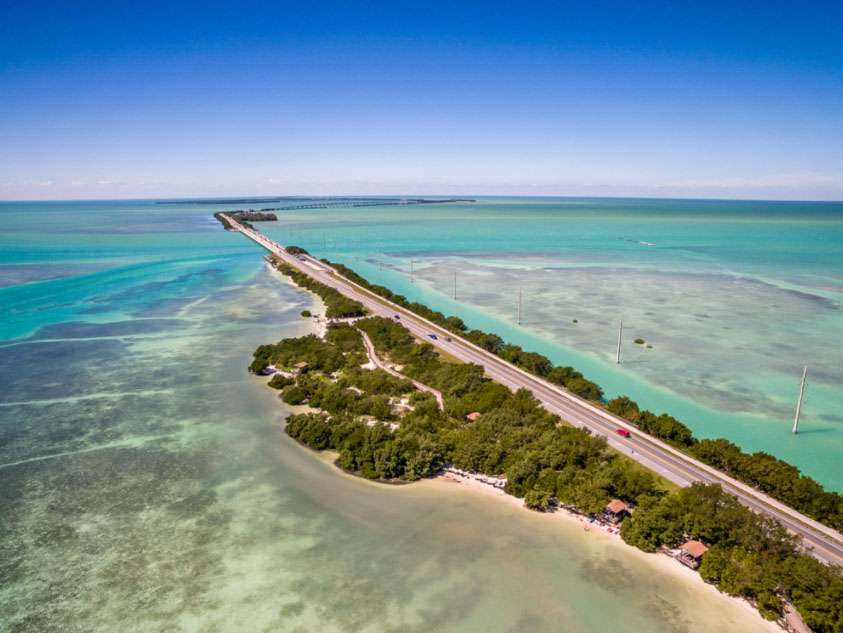 Miami
at least 6 hours and can be longer
Take a break from the faster pace of Miami and visit the first few of the Florida Keys on a customized private tour to learn about their nature and culture.
From: $506.37
US Dollars
---
Tours and Activities from Our Partners